Connecting Wealthbox to Pulse360
What you can do: Sync your Wealthbox CRM with Pulse360.
Synchronization with your Wealthbox CRM allows us to push your notes automatically to Wealthbox and create tasks and trigger workflows in Wealthbox from Pulse360.
Check out the video to see how to do that:



---
How: Step by step directions on how to sync Pulse360 with Wealthbox CRM
1. First you will need an API key. To get this, please go to your Wealthbox account by clicking your name on the top right and opening the "Settings."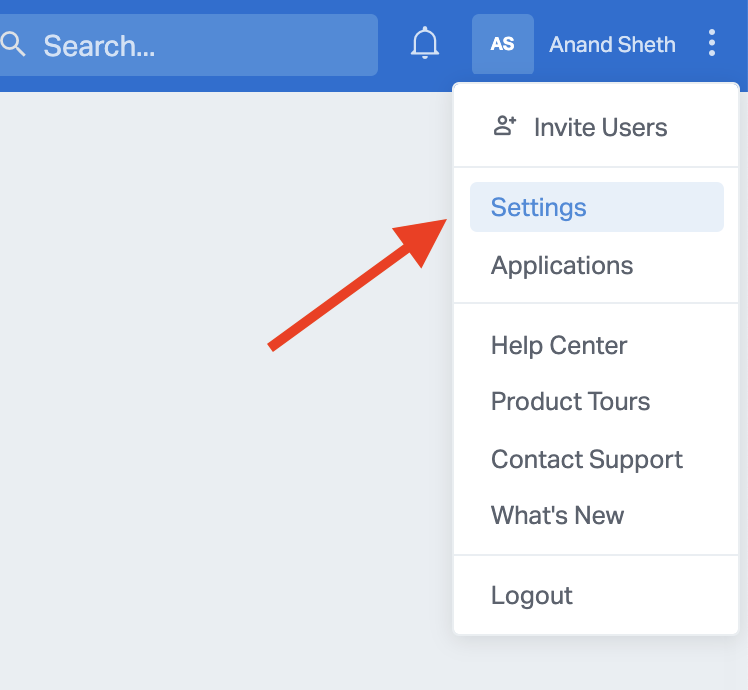 2. Select "API Access" on the left menu and click, "Create Access Token." Name it "Pulse360."


4. Open up Pulse360 and navigate to "Onboarding" > "Essential tasks" > "Synchronize your data with a CRM."
5. Insert your API key into the required field for your Wealthbox account and click "Install." This will start the initial synchronization and can take up to 1-hour for 4,000 contacts. You will get an email when the Sync is completed. Currently, we will only sync over your contacts from Wealthbox.
6. Once the integration is completed, you will see the screen below. You can check on the status or unlink connection at any time from "Settings" > "Integrations."
7. In order t
o use the Task feature which allows Pulse360 to create tasks in your Wealthbox CRM, you need to match the user in Pulse360 with users in Wealthbox. This is done under "Settings" > "Integrations" > Wealthbox > "Tasks."
The names on the left represent users in Pulse360, and the names on the right are users in Wealthbox. Click the drop-down to link the Wealthbox User to the Pulse360 user.
If this is not done, you will not be able to create tasks in your CRM from Pulse360.
8.
When the sync is complete, your Wealthbox contacts will appear in Pulse360. Navigate to the "Workspace" screen and select a contact by typing their name into the box.
---
Tips
You can synchronize your Wealthbox CRM from the "Onboarding" tab with an API key.

If applicable, assign your Pulse360 users with CRM users to be able to select assignees for the tasks from th

e "

Tasks

"

screen.




You can add contacts, as well as appointments/events, to your Wealthbox account and they will be synced over to your Pulse360 app.

Only "Client"-tagged notes will appear in the appointment description. Other notes Pulse360 are added as notes in Wealthbox CRM every 2-hours

Currently, we are only pulling the client's name, nickname, physical address, date of birth, email address, and any events that are "related to a contact" in Wealthbox.

Note:

we do not pull Social Secuirty # or any other account level data.



Related Articles

Connecting Redtail to Pulse360

What you can do: Sync your Redtail CRM with Pulse360 Synchronization with your Redtail CRM allows Pulse360 to push your notes, create tasks, workflows, etc. automatically. How: Step by step directions on how to sync Pulse360 with Redtail CRM 1. ...

Connecting Salesforce to Pulse360

What you can do: Sync your Salesforce CRM with Pulse360 Synchronization with your Salesforce CRM allows you to be more productive, create notes in Pulse360, and have them automatically sent to Salesforce. You must have Salesforce Enterprise or better ...