Which templates from PreciseFP show up in Pulse360?
Pulse360 pulls in the templates from "My Templates" section in PreciseFP.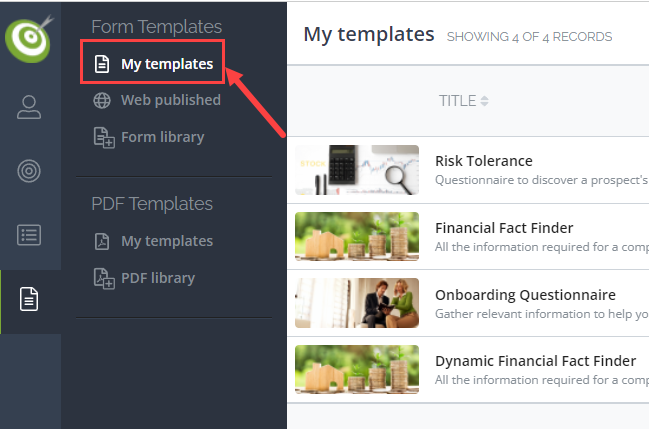 If you want to see other templates in Pulse360 as well, you need to add them to your templates. For this, in PreciseFP navigate to "Form Library" > select the template you need > install it.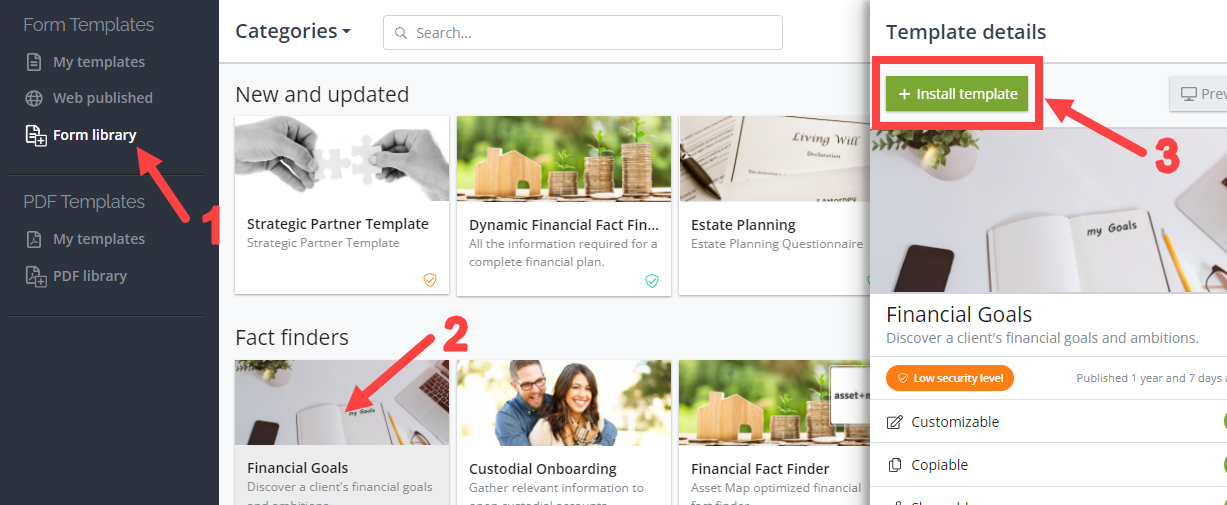 Related Articles

Notes Not Showing in the Document

Are you adding notes into the Notes Workspace but they are not appearing on the document preview? There are two likely reasons this may have happened. Reason 1: Notes are not tagged as Agenda or Summary. On the Note, you can find 3 default tags: ...