Notes Not Showing up in the CRM
Notes from the

Quick Notes

sync over to your CRM every 2 hours.

Notes added to

upcoming events will sync to your CRM at the event start time. If you tag meeting notes as Agenda and Client To-Do

, they will sync into the event description.

Notes added

after the event was completed

will sync to your CRM in 2 hours, regardless of Agenda/Summary/Client To-Do tags.



In-Meeting Notes

sync to your CRM instantly.




Handwritten Notes/Digital Notepad Notes

will appear as a link in your CRM in 2 hours.



You can check the status of CRM connection in the Settings > Integrations > Your CRM > Status.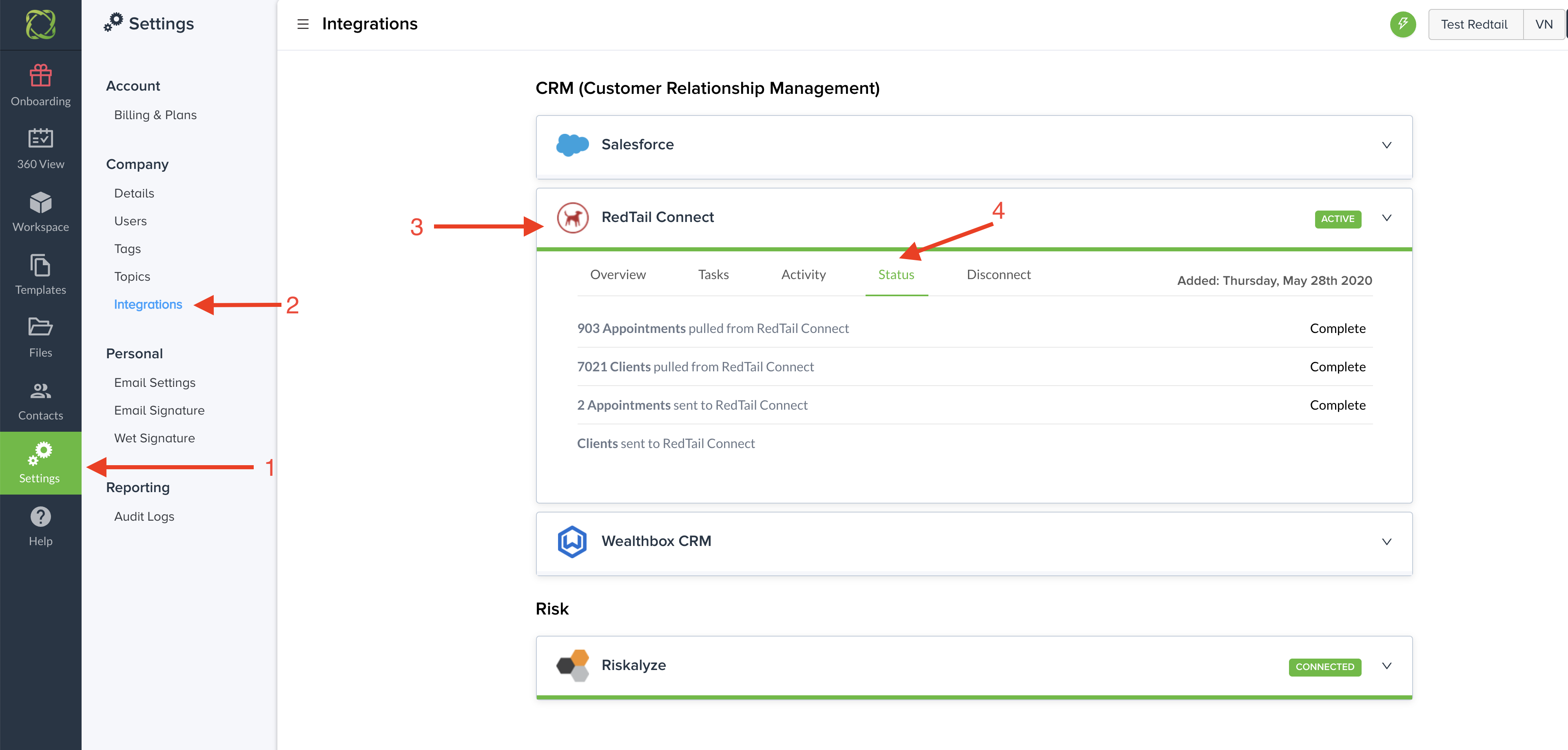 ---
Related Articles

My CRM Meetings/Events Are Not Showing up in Pules360

If you connect your CRM to Pulse360, we will automatically sync all Events (meetings, calls, etc.). You can see them on the 360 View screen. It may take up to 10 mins to see updates. Please refresh your page after this time has passed. You can ...

Notes Not Showing in the Document

Are you adding notes into the Notes Workspace but they are not appearing on the document preview? There are two likely reasons this may have happened. Reason 1: Notes are not tagged as Agenda or Summary. On the Note, you can find 3 default tags: ...

Duplicated Contacts in Pulse360

If you see multiple contacts under the same name in Pulse360, that is because you have multiple contact records in your CRM. How to get rid of duplicates: 1. Run a check for duplicates in your CRM first and merge or delete the records you don't need ...